After two tough and challenging years, the start of 2022 seemed like a fresh start and a new beginning. But so much has happened in our industry and the world in general. We know it's been a tough year for many people and businesses, and we're very grateful to have had you as our dear customer in 2022. Thank you for the trust you have placed in us.
Despite everything, we continued shipping worldwide, making one new product per day, and we kept bringing revolutionary products with unique features and capabilities throughout the year. Our core values and vision remained the same. And most importantly, we continued to grow and improve in every aspect of our business.
Let's start this recap
We are a company dedicated to saving time and standardization in the embedded industry. In 2022 we introduced one more open standard - DISCON, a standard that defines both display socket and display board, which facilitates extremely simple installation and replacement of any type of displays on a development board.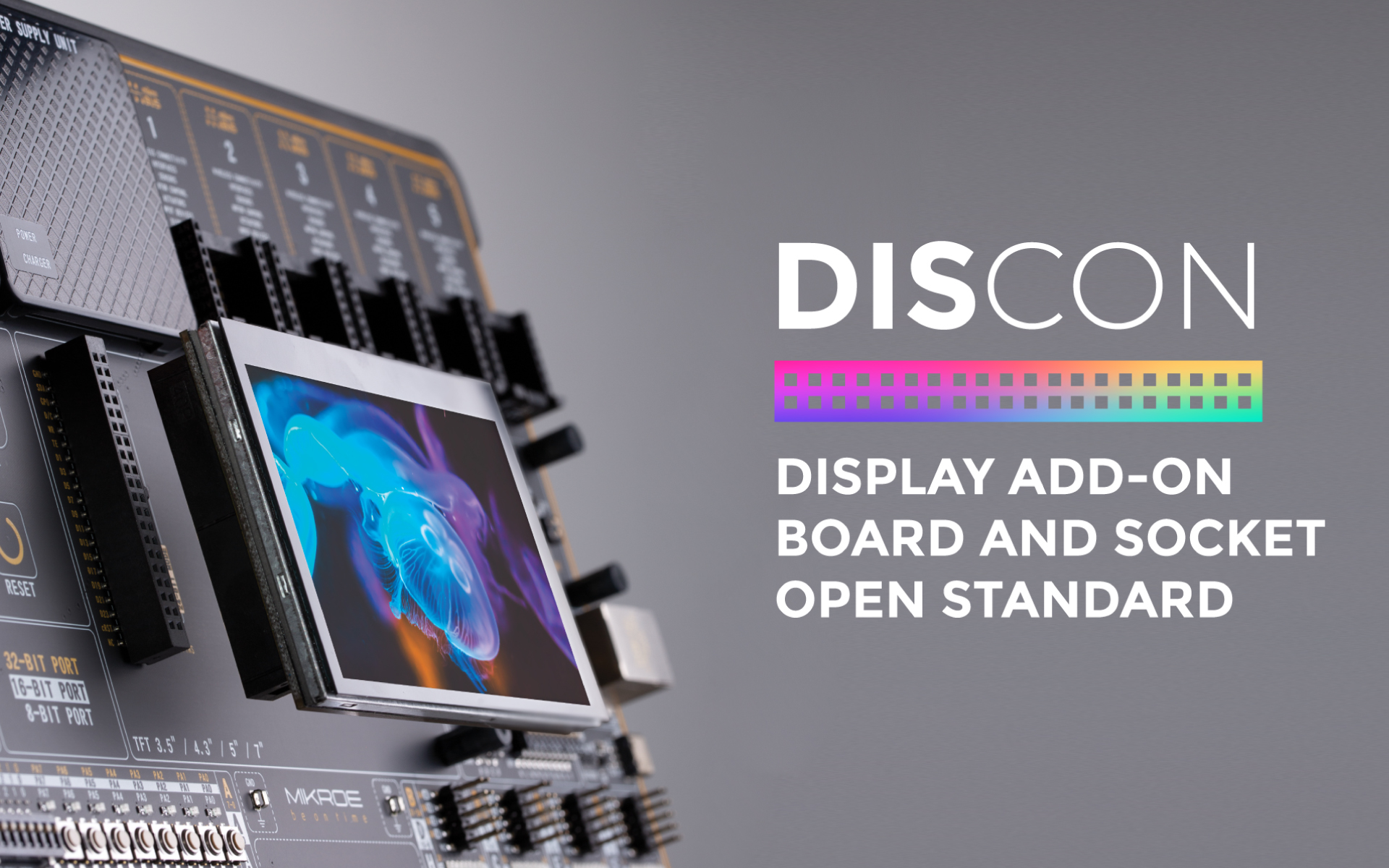 NECTO Studio
Like every year, it was essential for us that you are a part of the process of shaping the future of NECTO Studio, so we kept you updated throughout the whole year. This year we had 8 NECTO Studio Updates with a major 2.0 release! We are moving towards making one-of-a-kind NECTO Studio IDE, an IDEal place for coding.
Click boards™
From one simple idea to a dominant add-on board standard. Our Click board™ portfolio continued to grow rapidly. This year we celebrated two huge milestones - the 1200th Click board™ on April 4th and released 1300th Click board™ on December 4th. With these two releases, Click boards™ are keeping the place of the biggest add-on board collection in the world.
PLANET DEBUG
In 2020 our CEO Neb invented Planet Debug. Since then, Planet Debug has had a lot of updates, and we have continued to improve it. With the release of Planet Debug Frame, you can have your own Planet Debug setup. We also added some new features - in partnership with Red Pitaya, we enable you to view and analyze real-time signals on remote boards. And the huge addition are the boards from other companies, such as Toshiba and SparkFun, that are available at Planet Debug. We strongly believe that hardware-as-a-service is the future of design and that this is the best for all embedded engineers - students and professionals alike.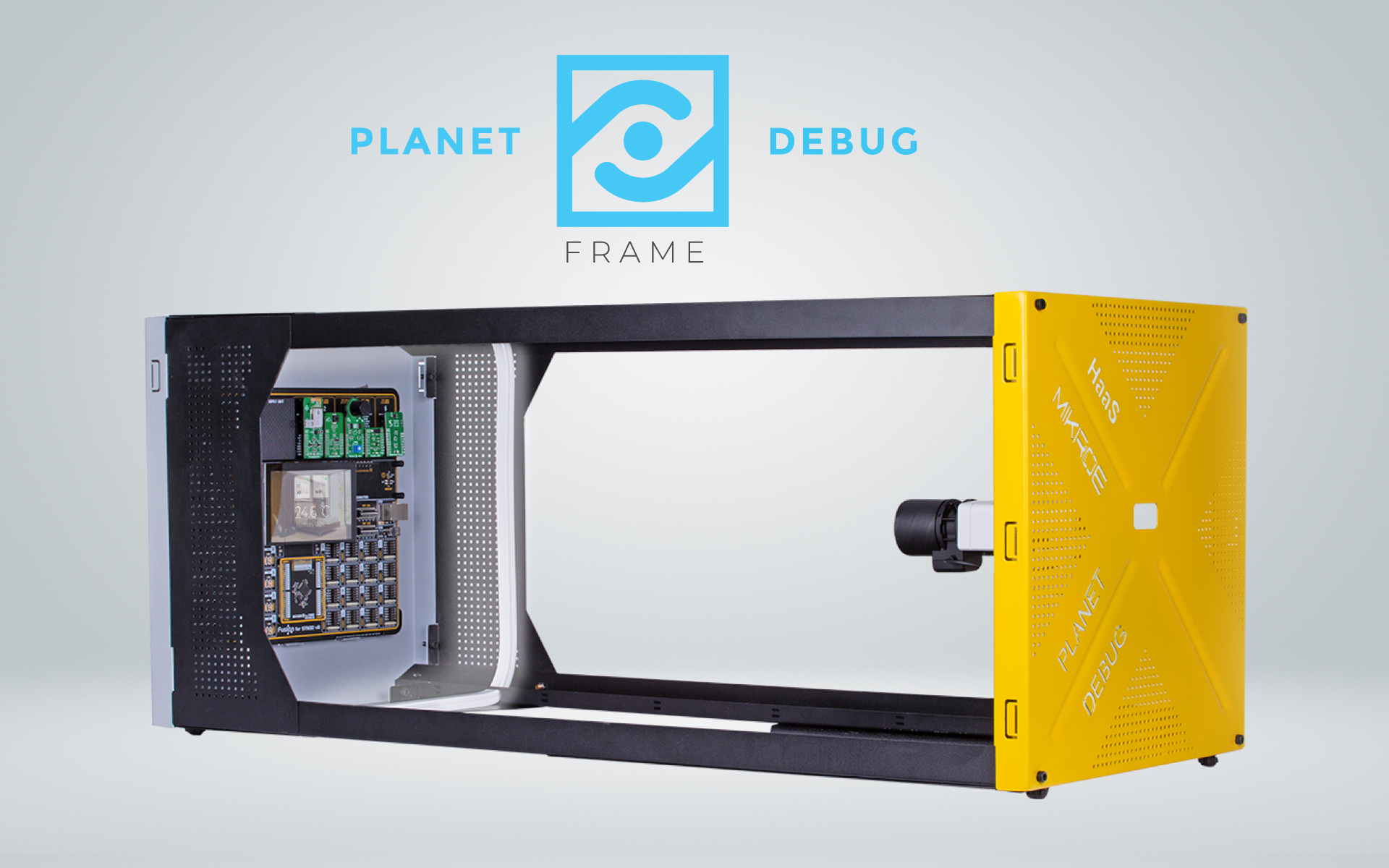 21st BIRTHDAY
This year we turned 21 years old! Time flies so quickly when you do what you love. We're so proud to have spent the last 21 years doing exactly that – developing a company that will improve the world we live in. We had our annual meeting, where we reflected upon the past year at MIKROE. This year brought us constant growth, awards for our achievements, and, most importantly, innovations. It also changed our organizational climate since we officially started the 4-days work week for some departments, and we plan to have every department on it, in the future. We also had a phenomenal birthday party, where we had a lot of reasons to celebrate - 14 seniors who are celebrating 5, 10 and 15 years at MIKROE and it was a truly memorable celebration.
This year we successfully released a total of 284 products.
Here is the list of all products: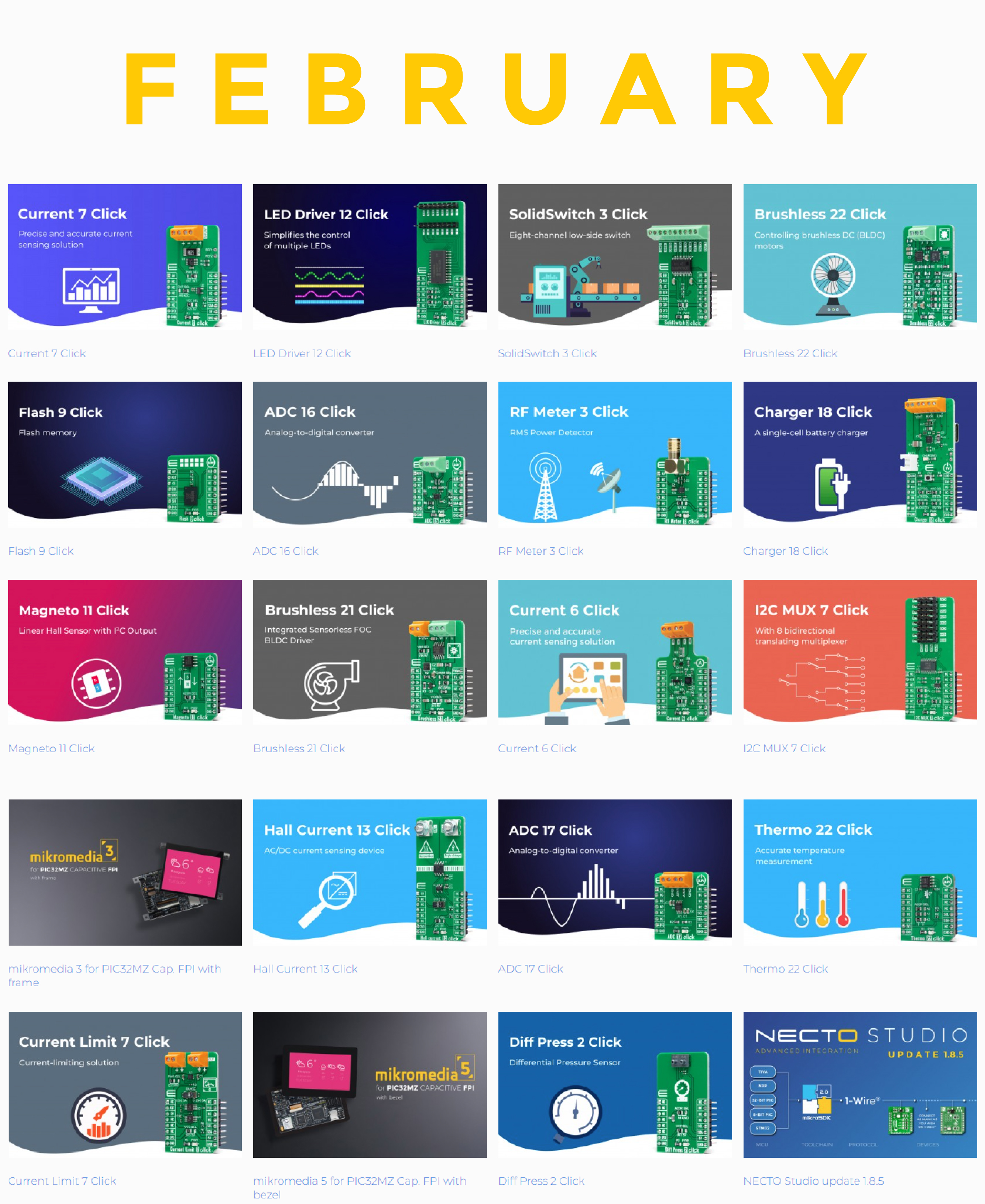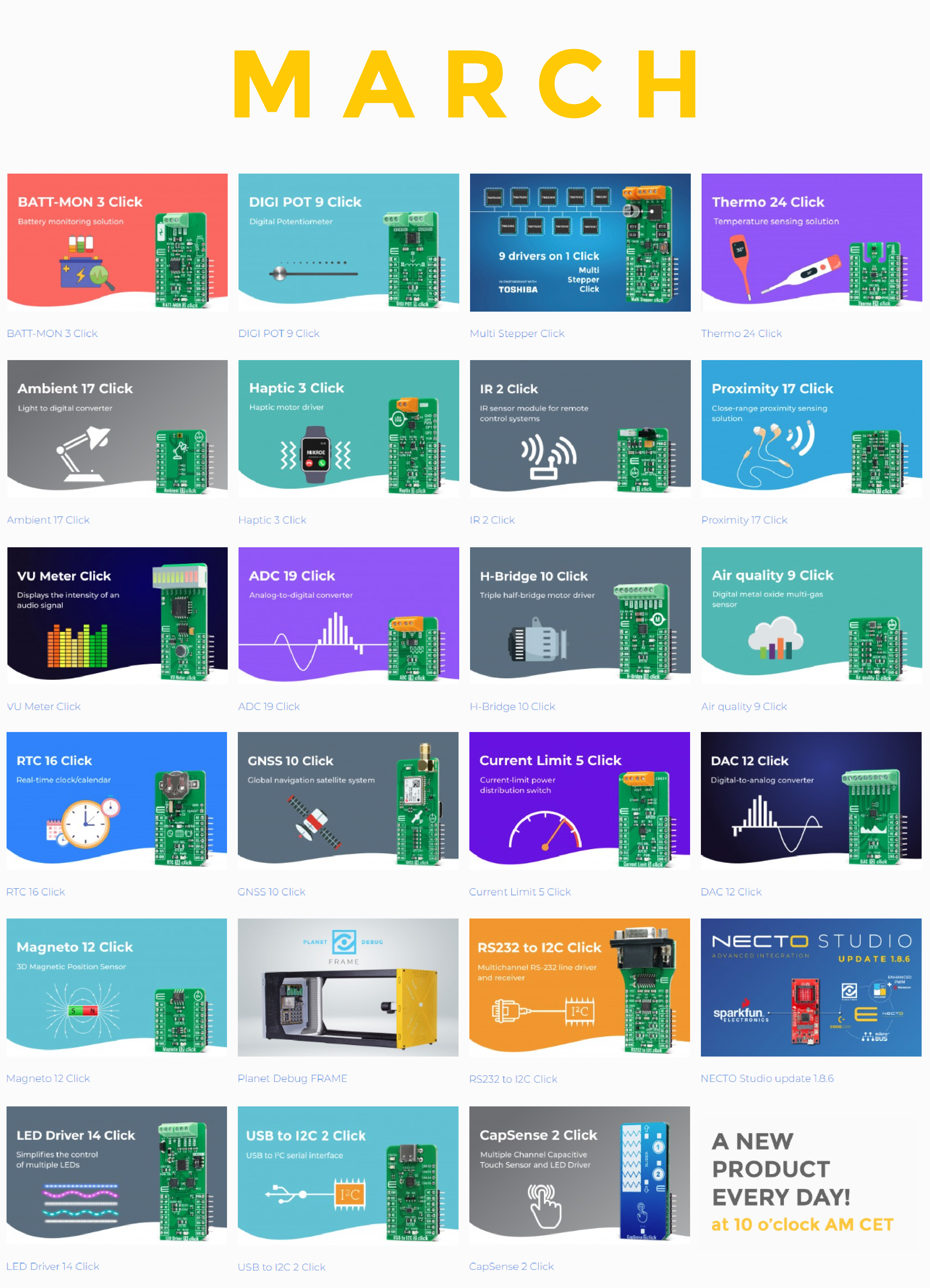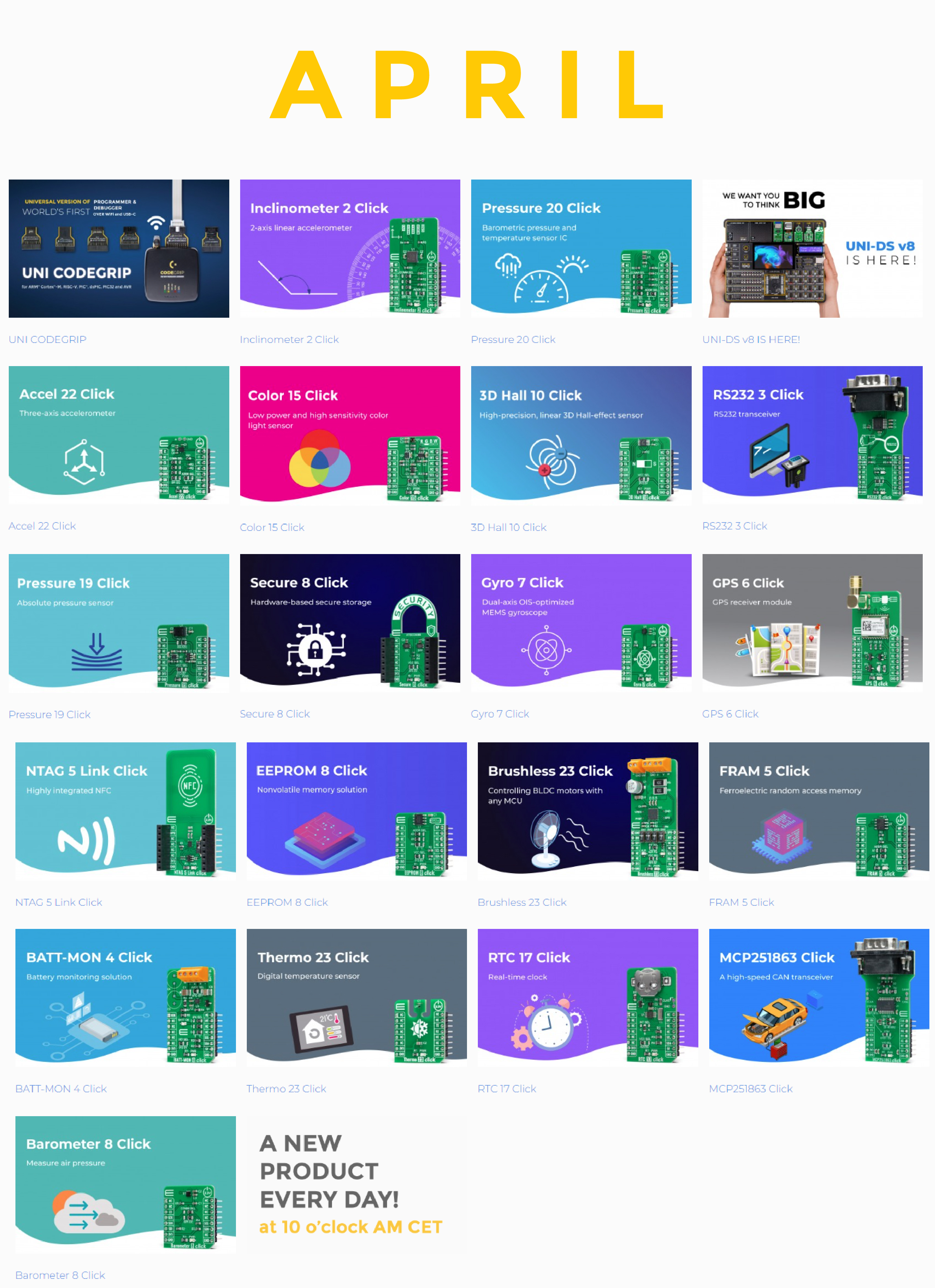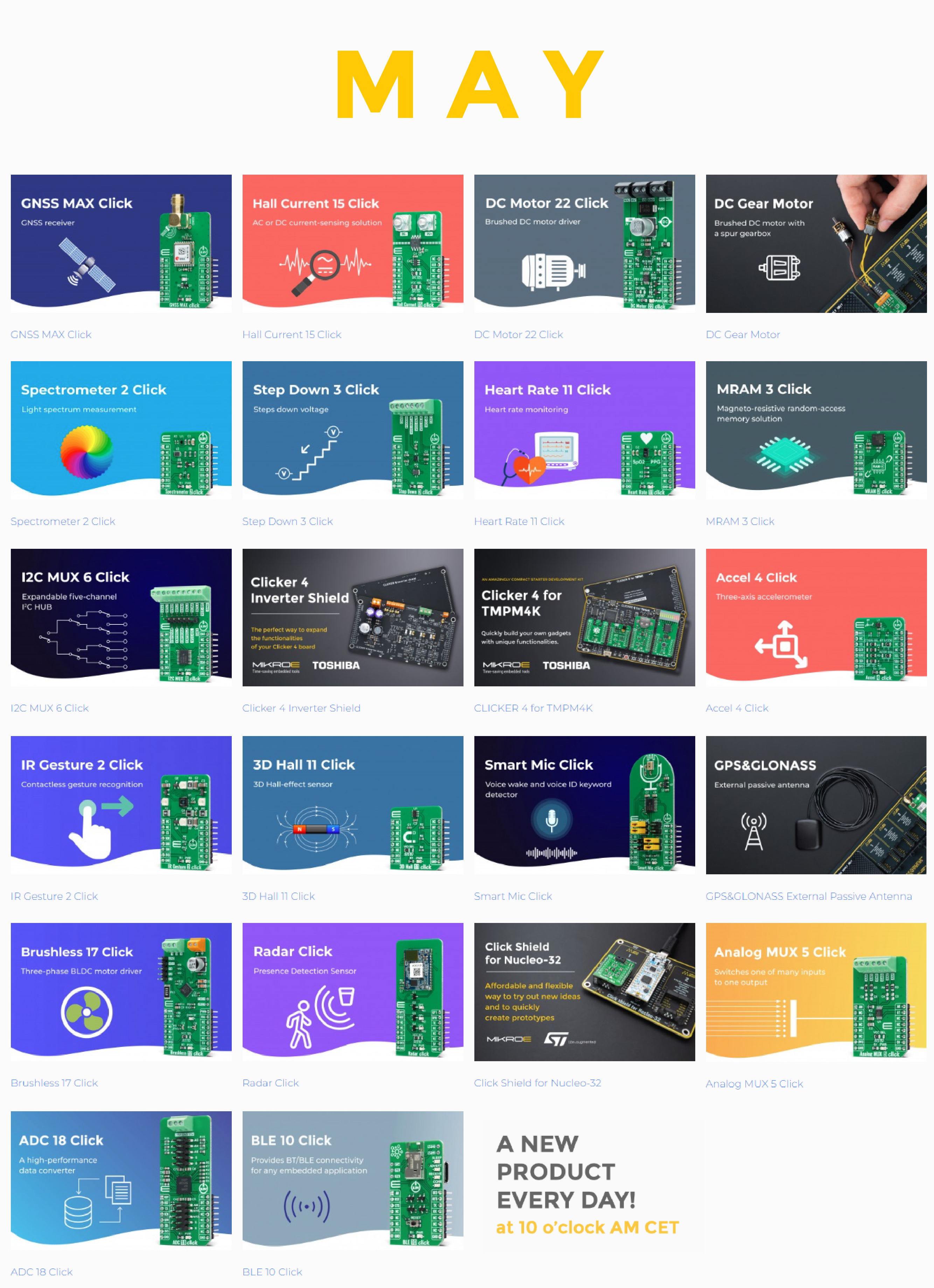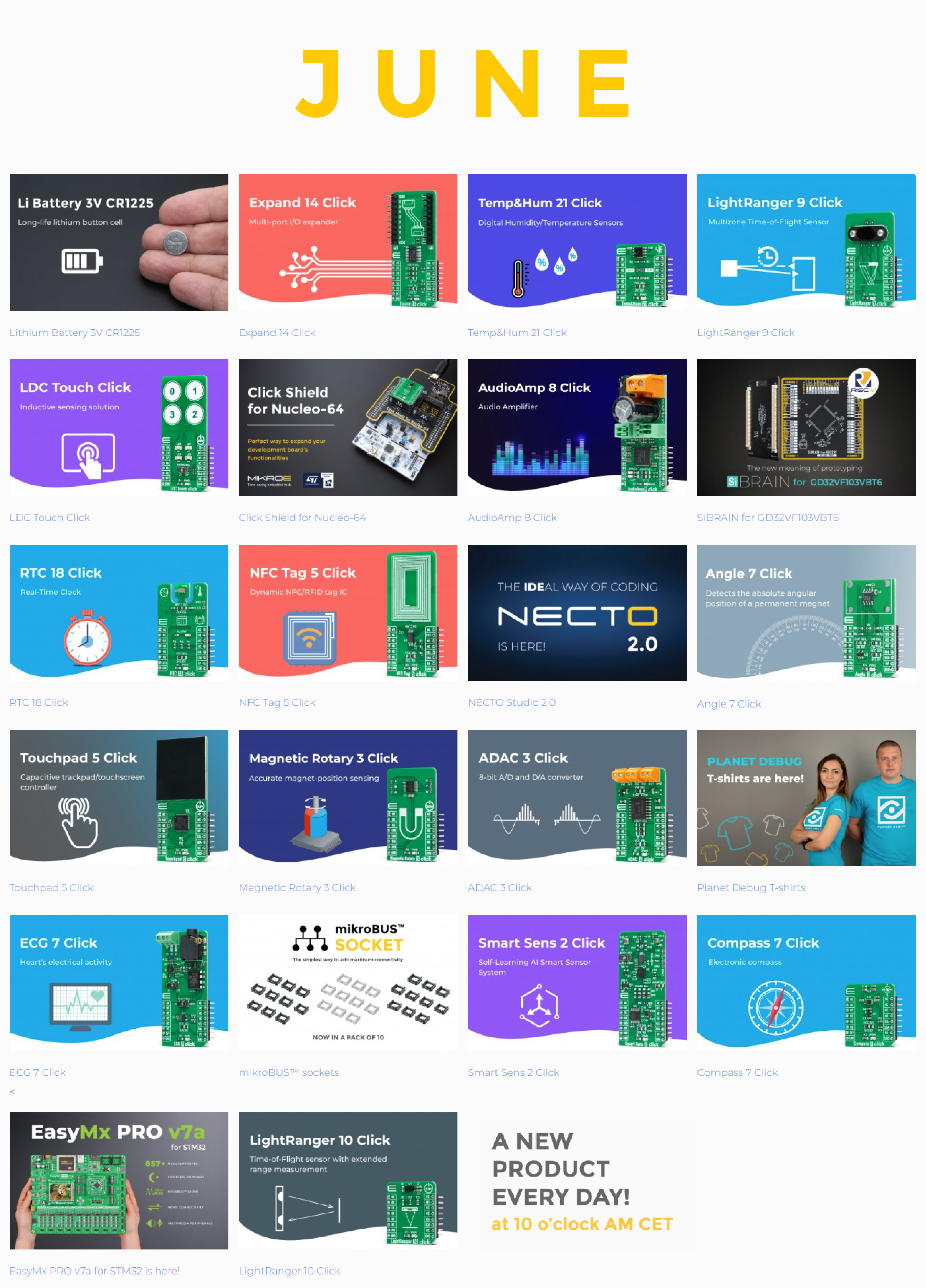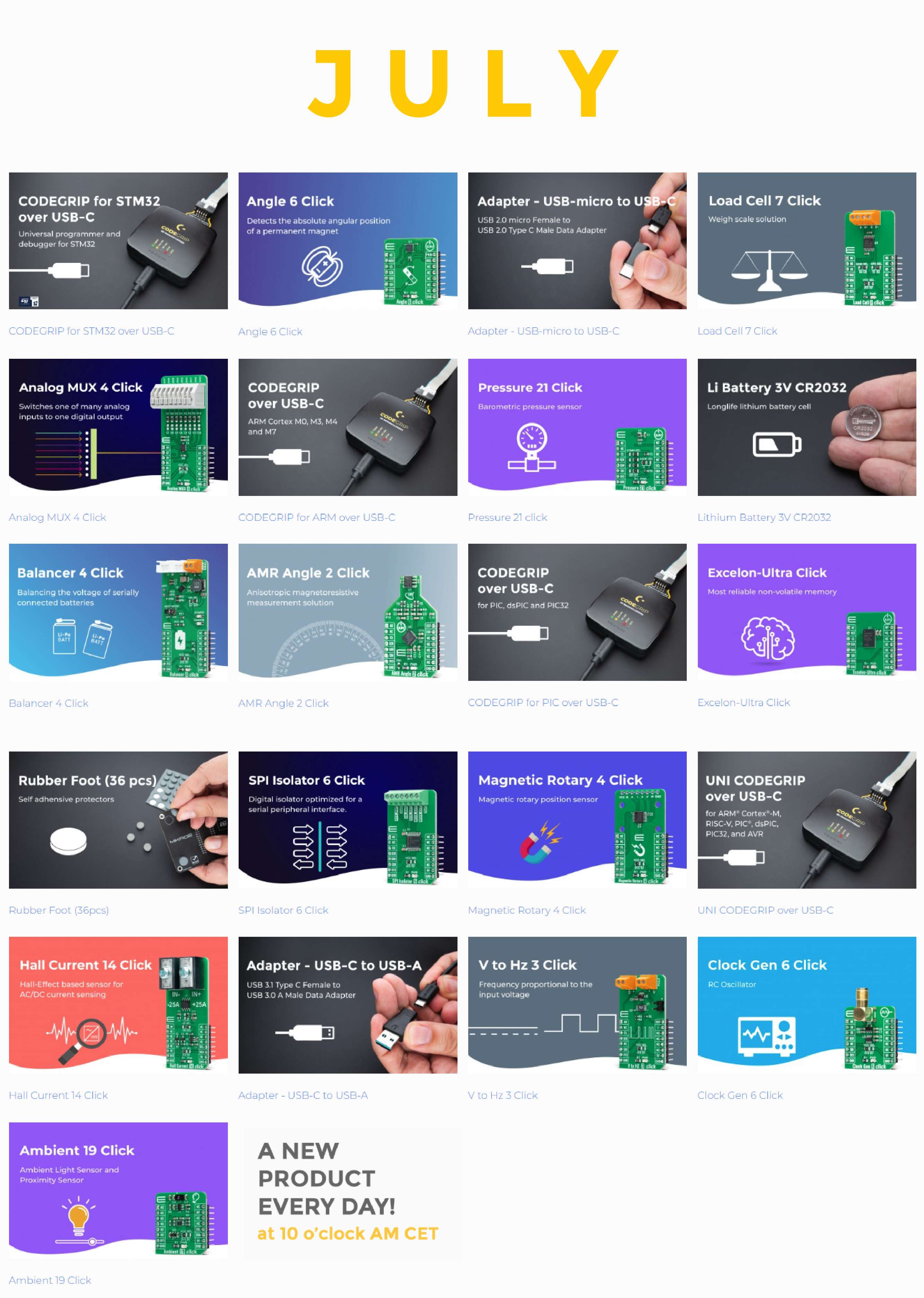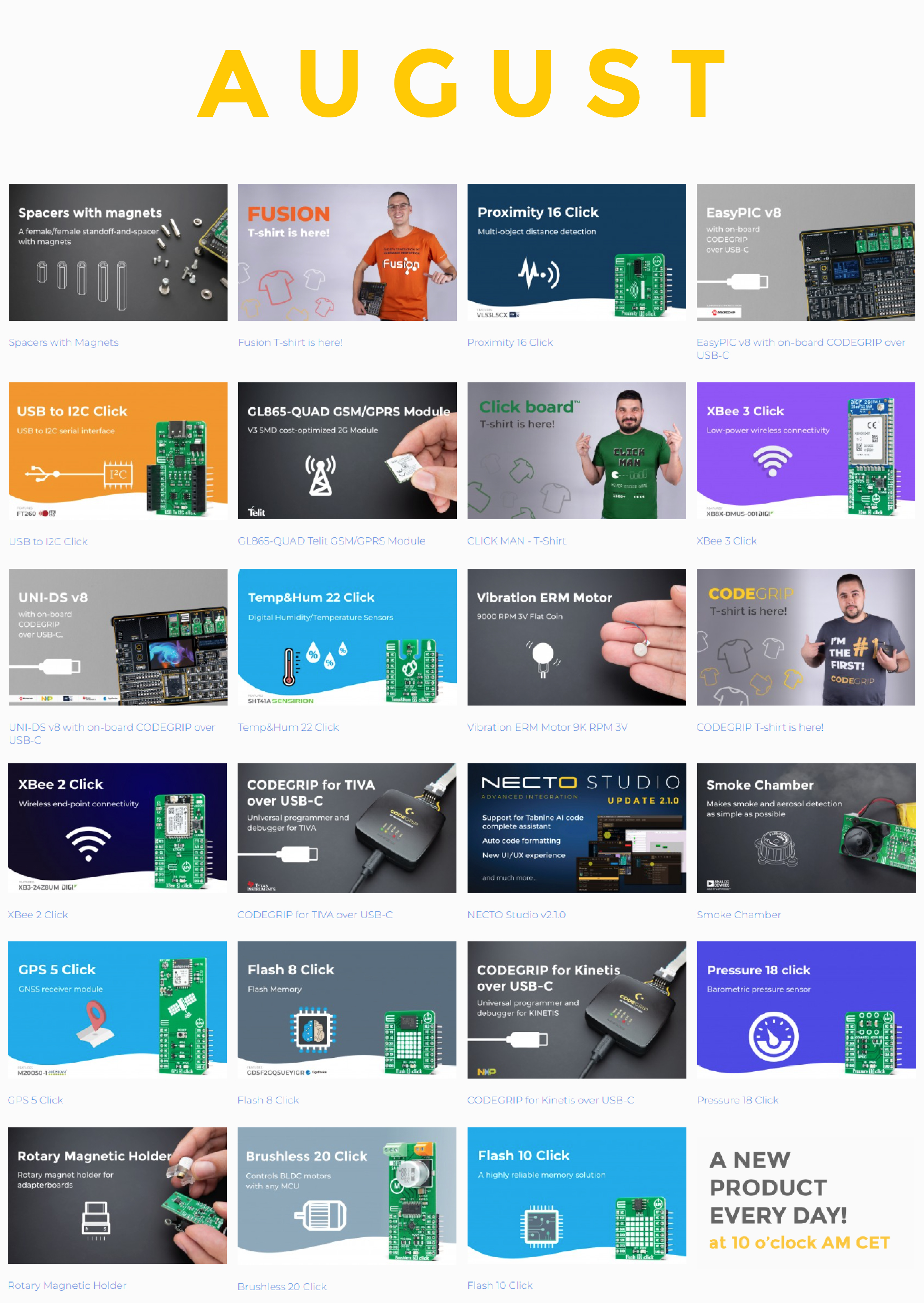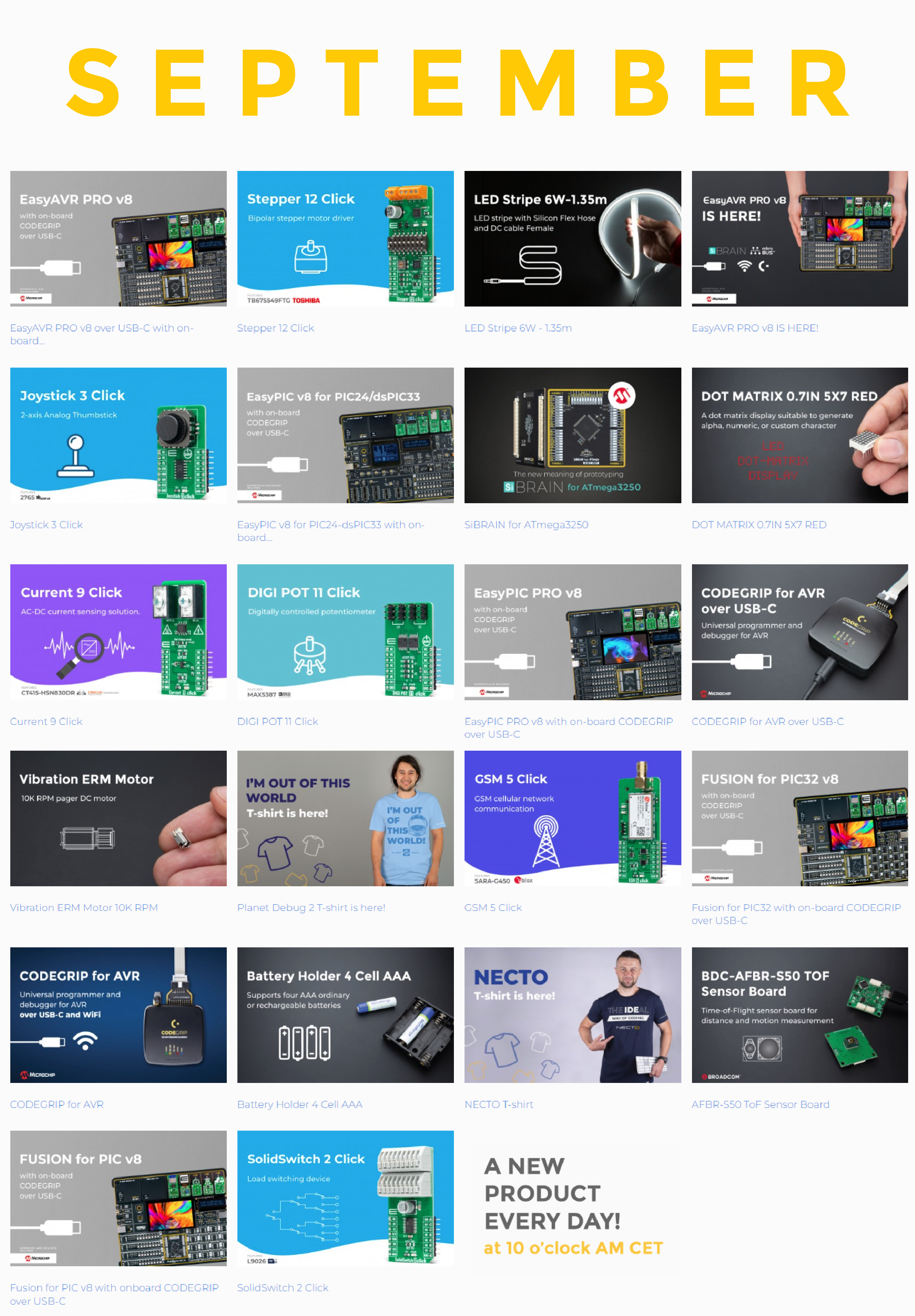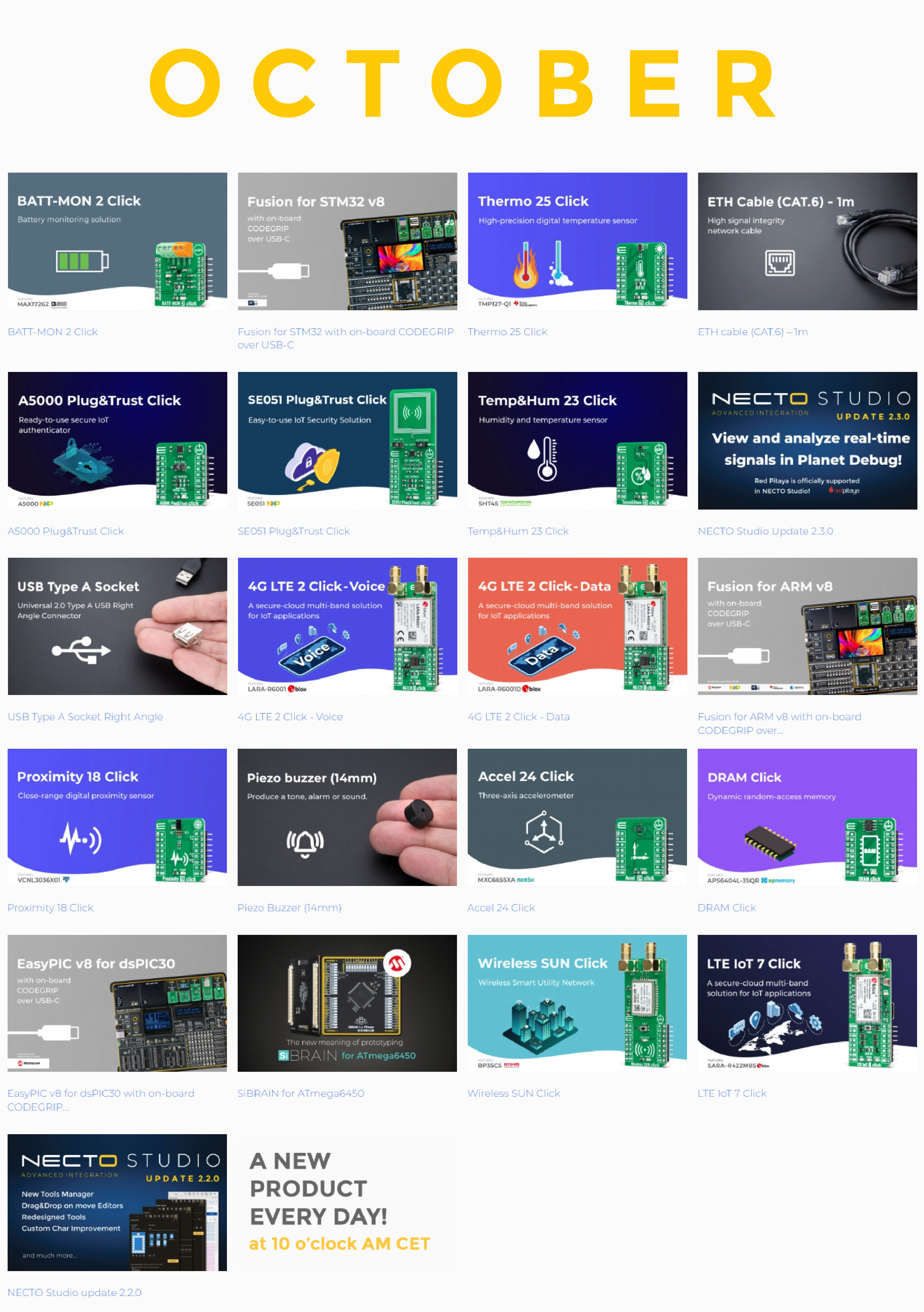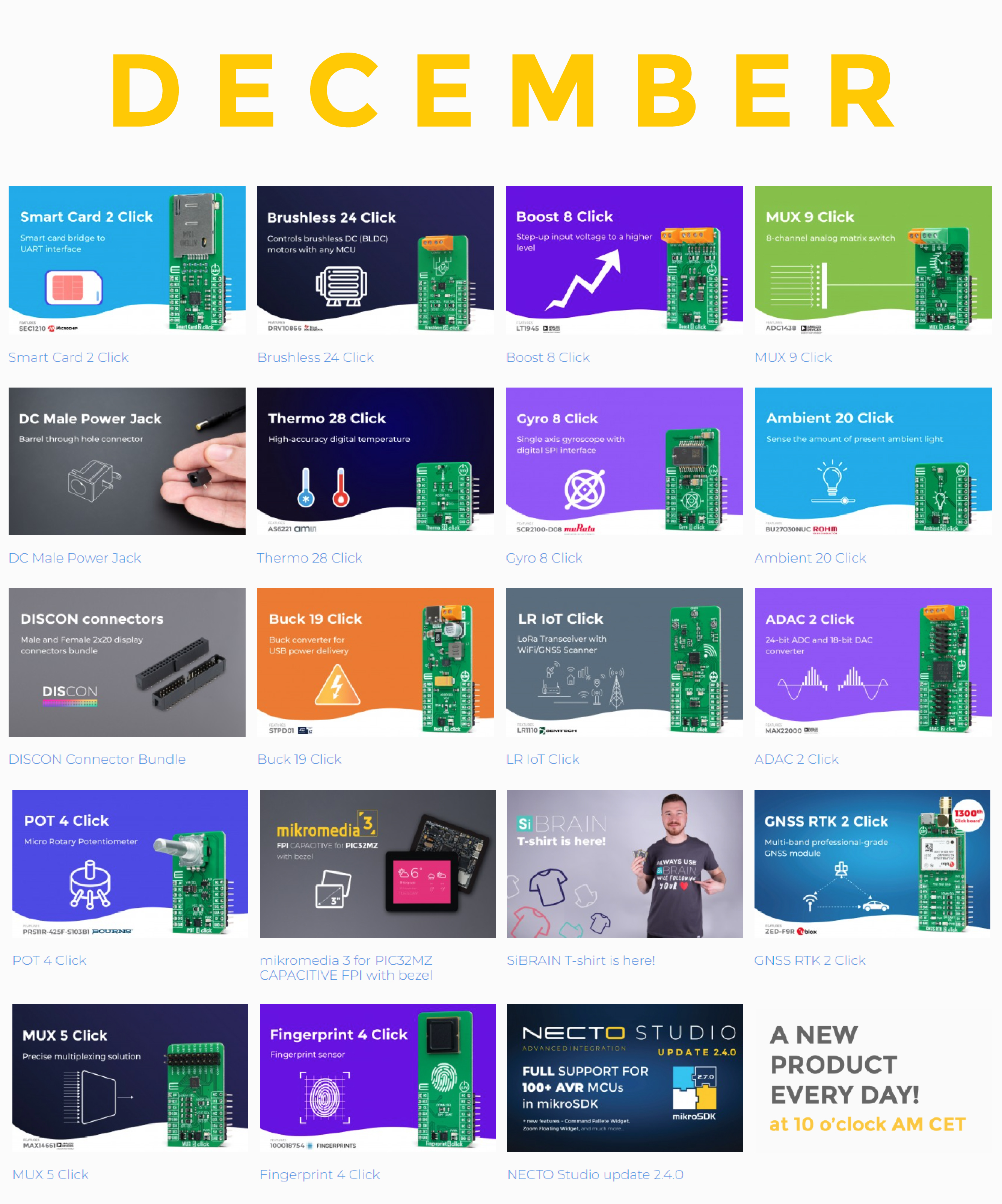 THANK YOU FOR STICKING UNTIL THE END!

We hope you took the best from 2022, and we wish that 2023 surpasses even your wildest dreams while we continue leading the industry to new heights!

Your MIKROE