We are proud to say that we are finalists of the Electronics Industry Awards, organized by Components in Electronics (CIE) publisher Datateam Business Media, in the Engineering Development/Design Tool of the Year category for our innovative Planet Debug concept.
This award acknowledges a design tool, application, or software IP that shows advanced technical abilities and innovation – it should be a useful tool that improves performance and designs. Microchip, Toshiba, onsemi, KUKA Robotics, and Lattice are also nominated in the same category.
PLANET DEBUG
Hardware-as-a-service is the future of embedded design. There are so many pieces to the puzzle: the Click peripheral boards and SiBRAIN MCU cards based on standard sockets; the Fusion development boards, CODEGRIP world's first programmer and debugger over WiFi, and NECTO a cross-platform IDE made for the development of embedded applications. But the logical endgame for MIKROE was always to combine them in the Planet Debug platform. It is available now, and it is revolutionizing embedded design.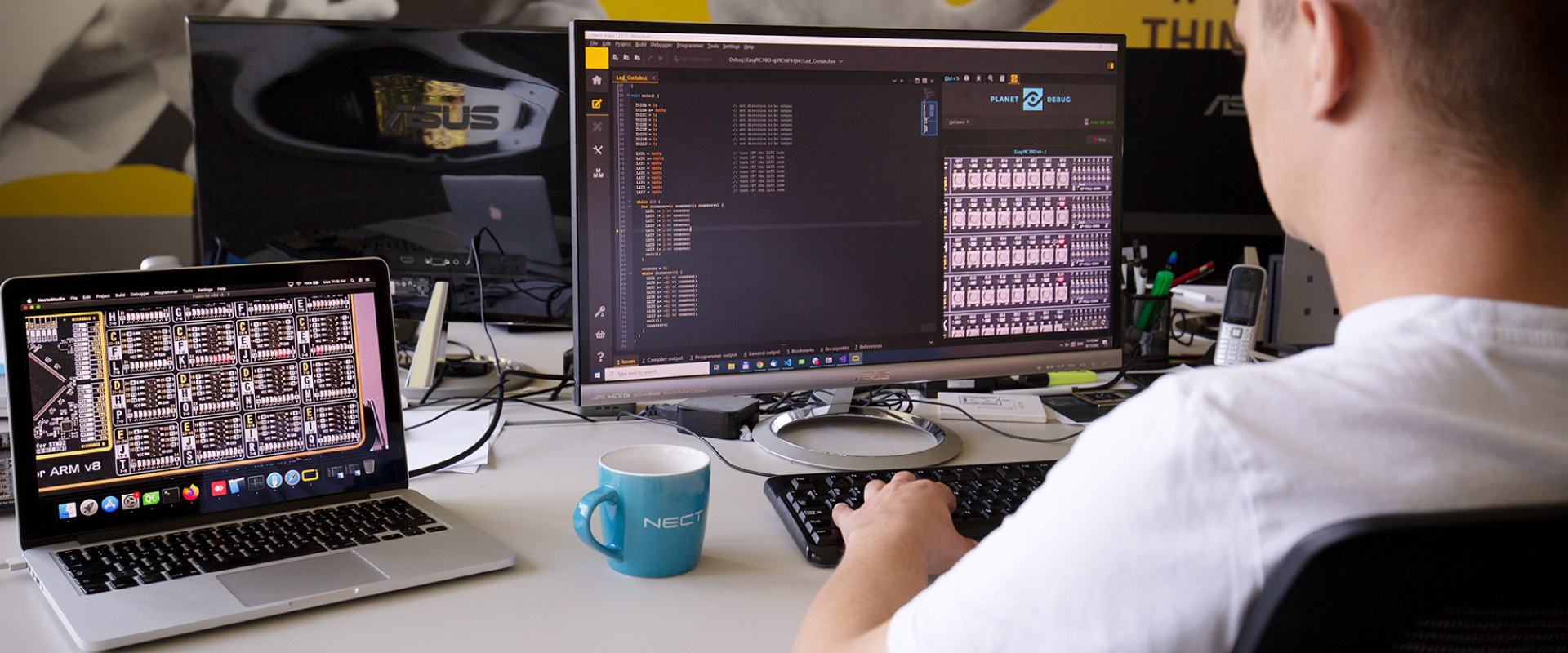 The Electronics Industry Award
The Electronics Industry Award trophy symbolizes the highest mark of approval from industry professionals and experts. It helps to set the winners apart from their competitors and, in turn, create new business opportunities. The event will celebrate excellence and ingenuity across the electronics sector for the sixth year running.
This year saw a record number of entries and nominations. The standard has also been exceptionally high, and the organizers are thrilled to see new innovators and emerging technologies being included in the list, as well as industry giants showcasing their solutions for a wide range of applications.
To find out who has made the shortlist, please visit the 2023 Finalists | The Electronics Industry Awards.
The winners will be announced at a glittering award ceremony held at the Grand Connaught Rooms, in London on 19th October 2023. We are looking forward to it!

Your MIKROE