International Women's Day is a global celebration of the social, economic, cultural, and political achievements of women. It is an opportunity to recognize the progress towards gender equality and to rally for further action.
Today we celebrated by organizing an art workshop in our MIKROE cafeteria. We turned it into a real art studio - tables were covered in paint and art brushes, flowers were everywhere and natural light streaming in through the windows made the atmosphere perfect.

We started with a warm-up exercise that got us all laughing and having fun. Then the artists demonstrated some techniques and gave us some guidance on the project we would be working on. We experimented with different colors and techniques and were pleasantly surprised by the results! At the end of the workshop, we all felt a sense of accomplishment and satisfaction. It was a wonderful experience that left us feeling inspired and energized. We learned new skills, connected with each other, and had a lot of fun in the process!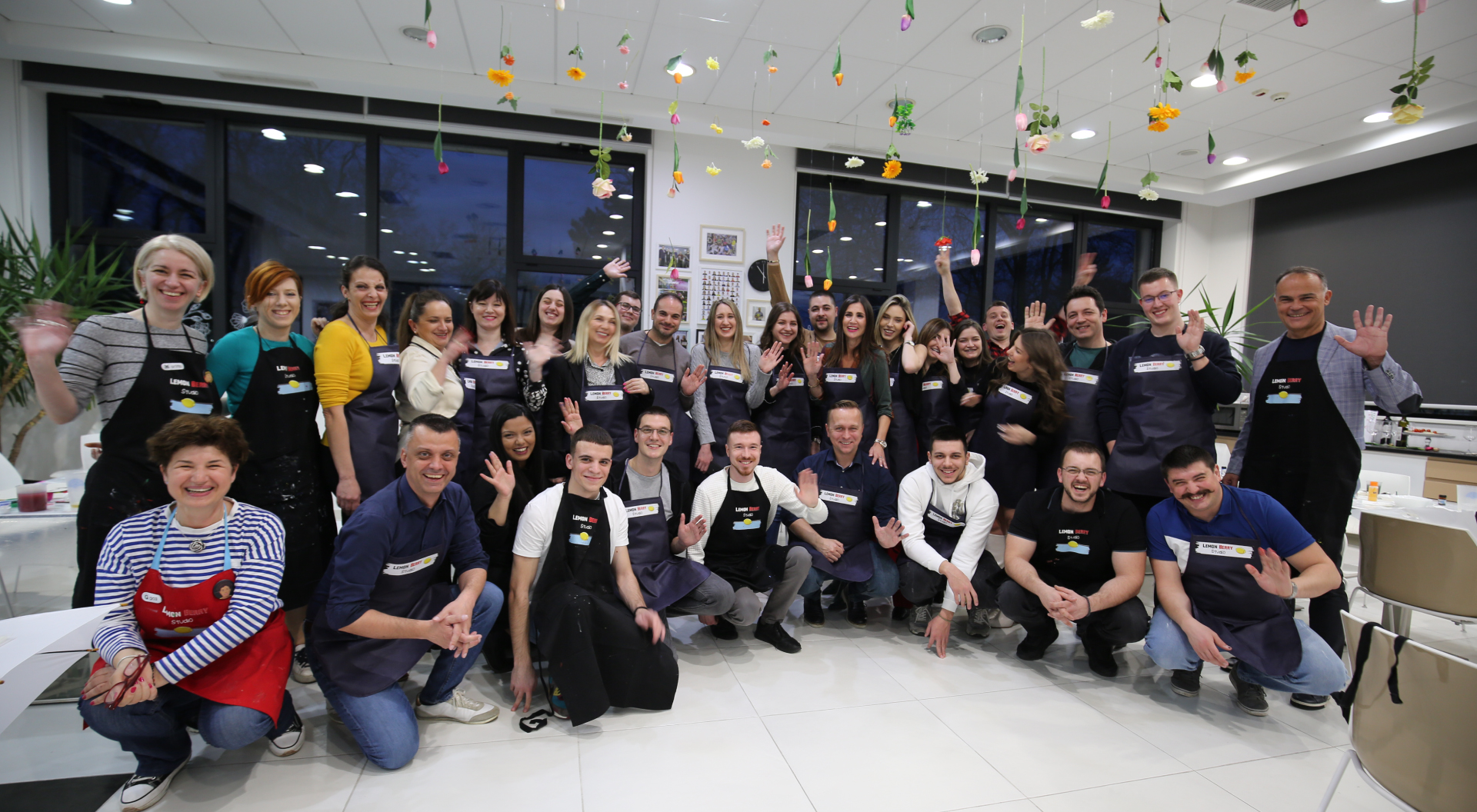 IWD is just one day out of the year, but we are supportive and empower women all year round. Only by working together with deliberate intention, we can make the workplace and the world better for all genders.

Your MIKROE